I just love Valentine's Day but rarely get a chance to do much in ways of a party! so I'll just post all the goodies I find here instead!
Here's some beautiful eye candy, great DIY's, and some printables! Hope you enjoy!
Yummy! Red Velvet Whoopie Pies!! I came across these just by chance! Not only are they yummy but they look gorgeous too!
Head over to cake&allie for the receipe!
Baked With Love Party
 Valentine Petit Fours tutorial!
Valentine's Day Party
Remember, I Love YOU!
Valentine's Day Spa Party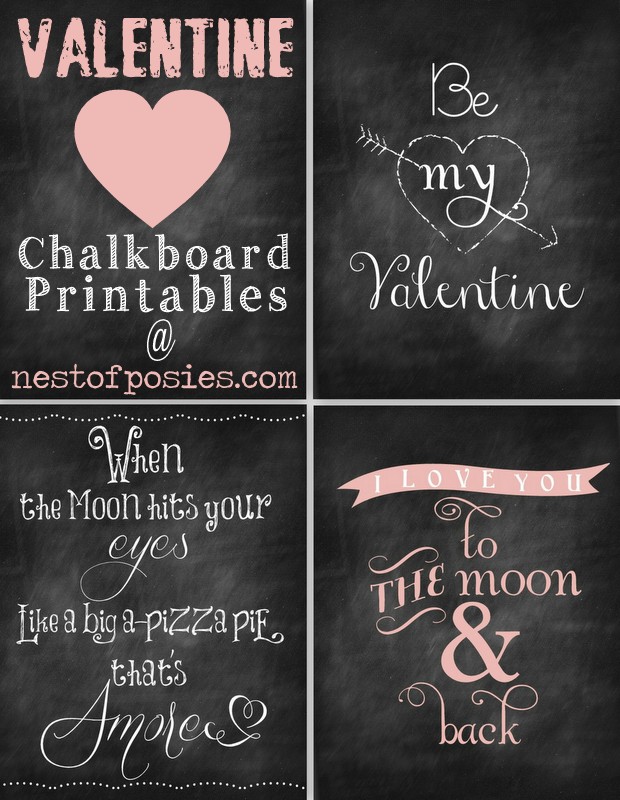 Valentines Chalkboard Printables
Blow Me A Kiss
Tweety Pie Valentine Printables